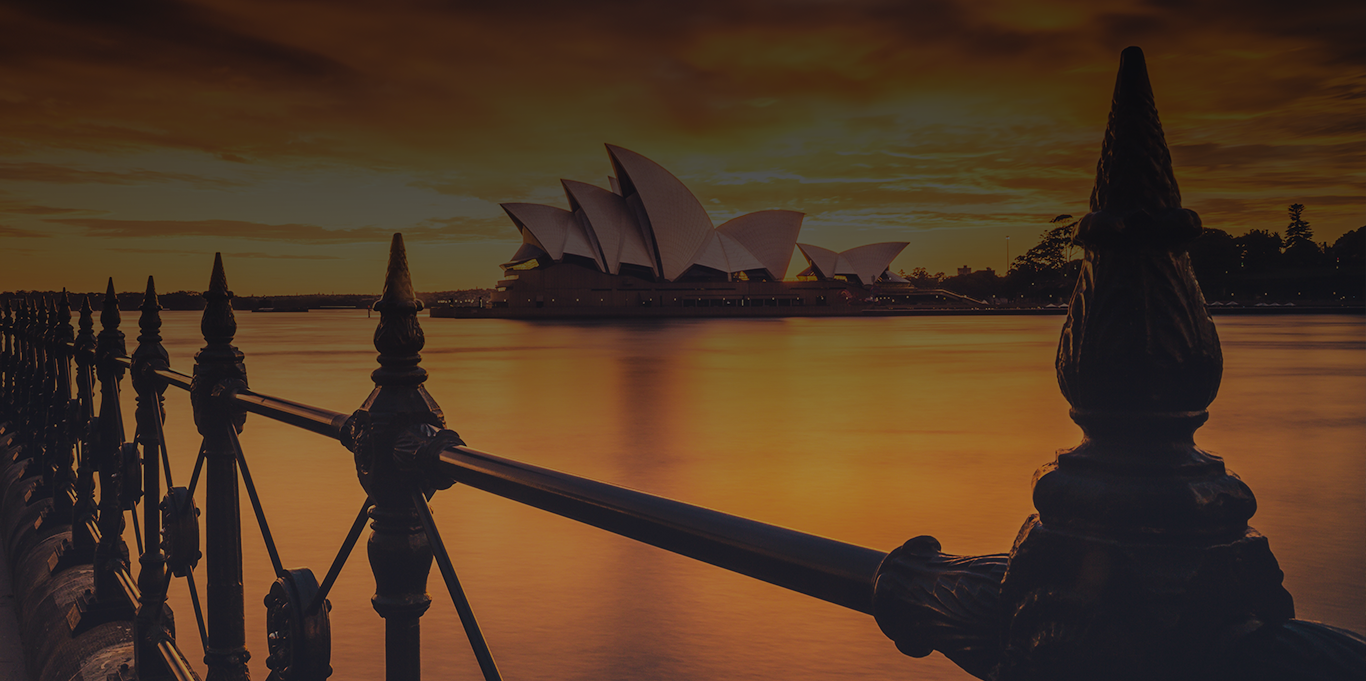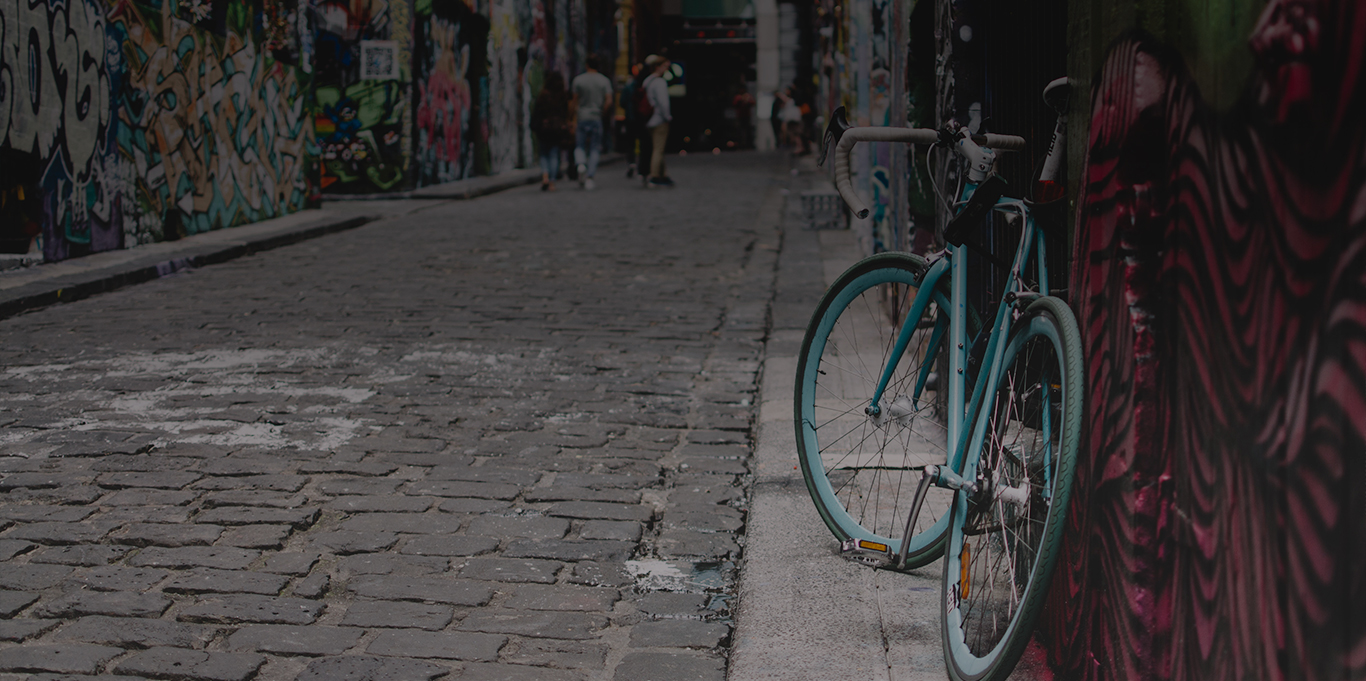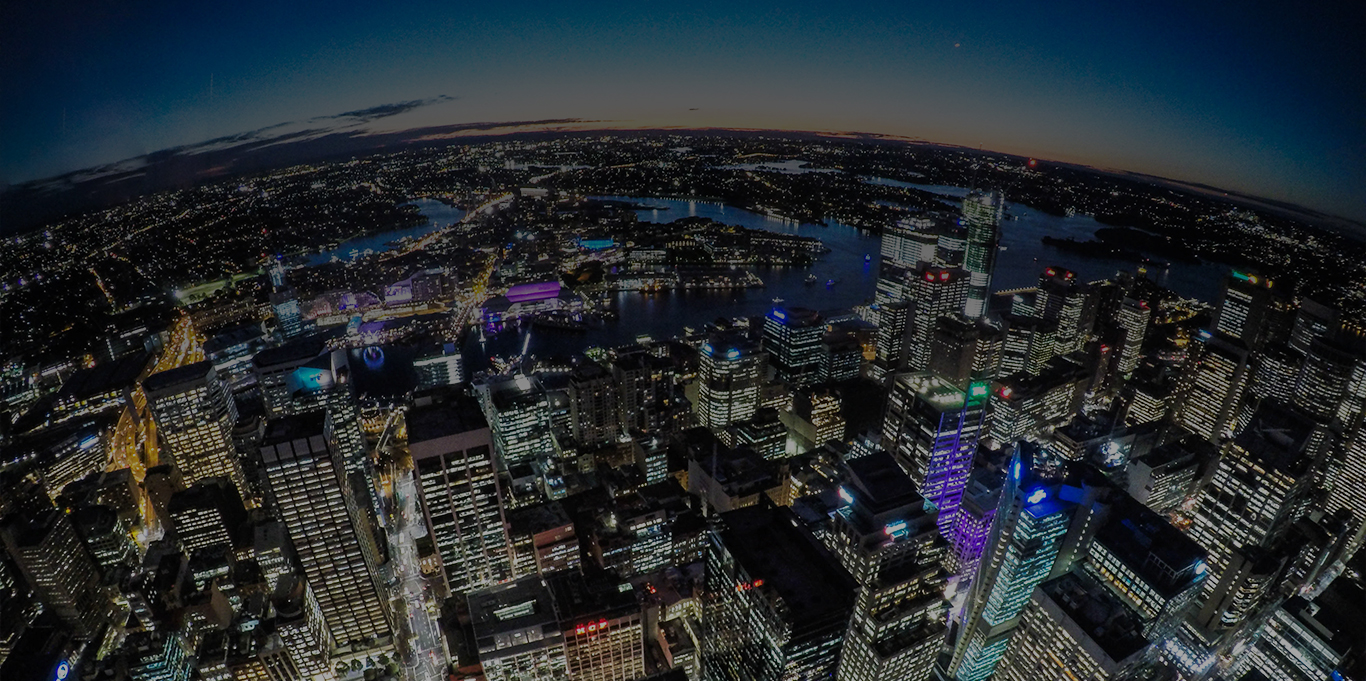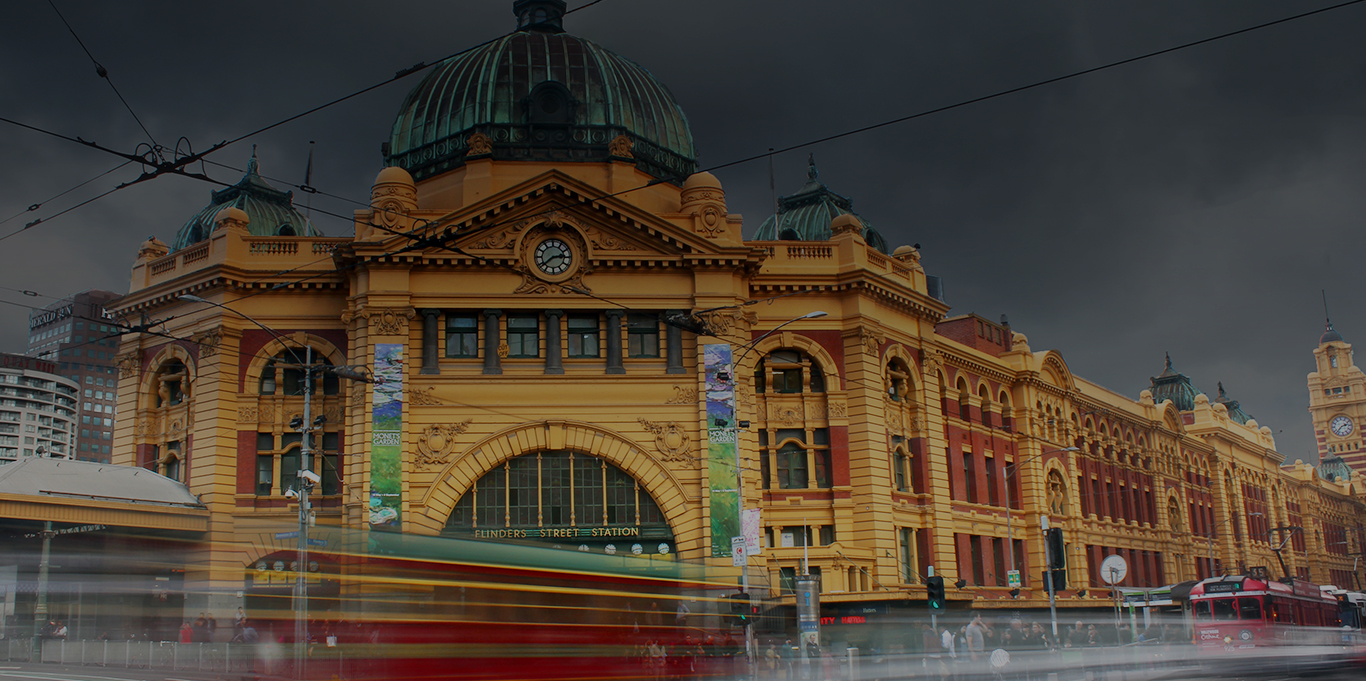 MELBOURNE CITY CARD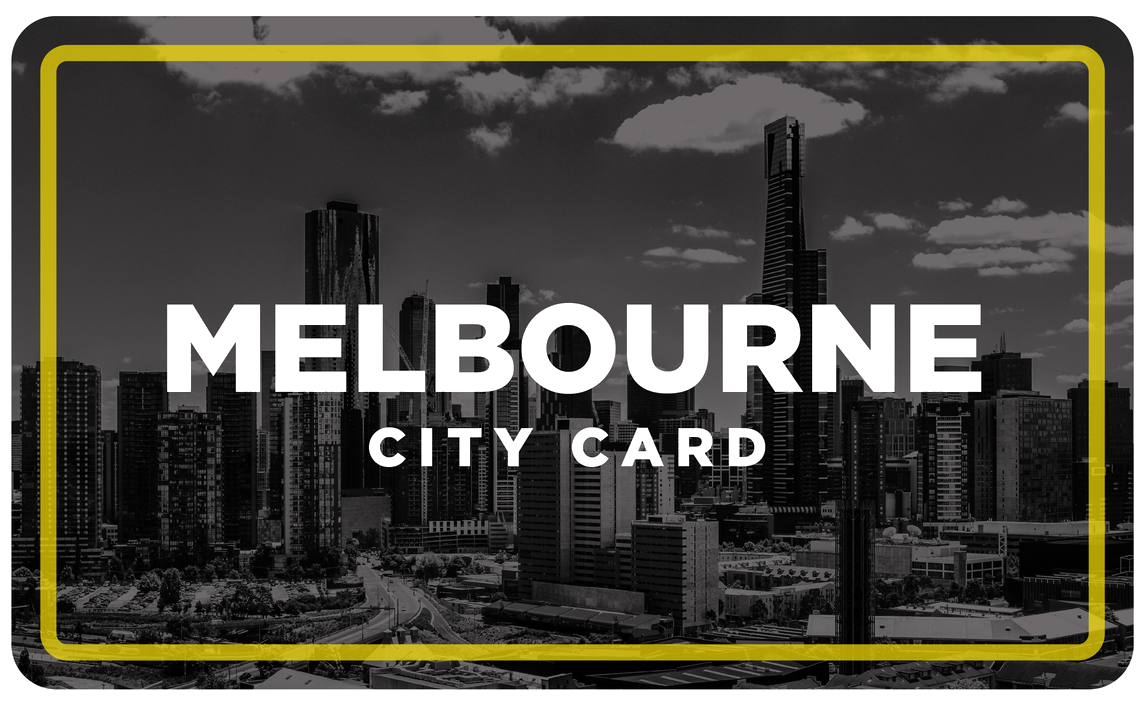 The Melbourne City Card is your gateway to all experiences in Melbourne, with added convenience and savings.
SYDNEY CITY CARD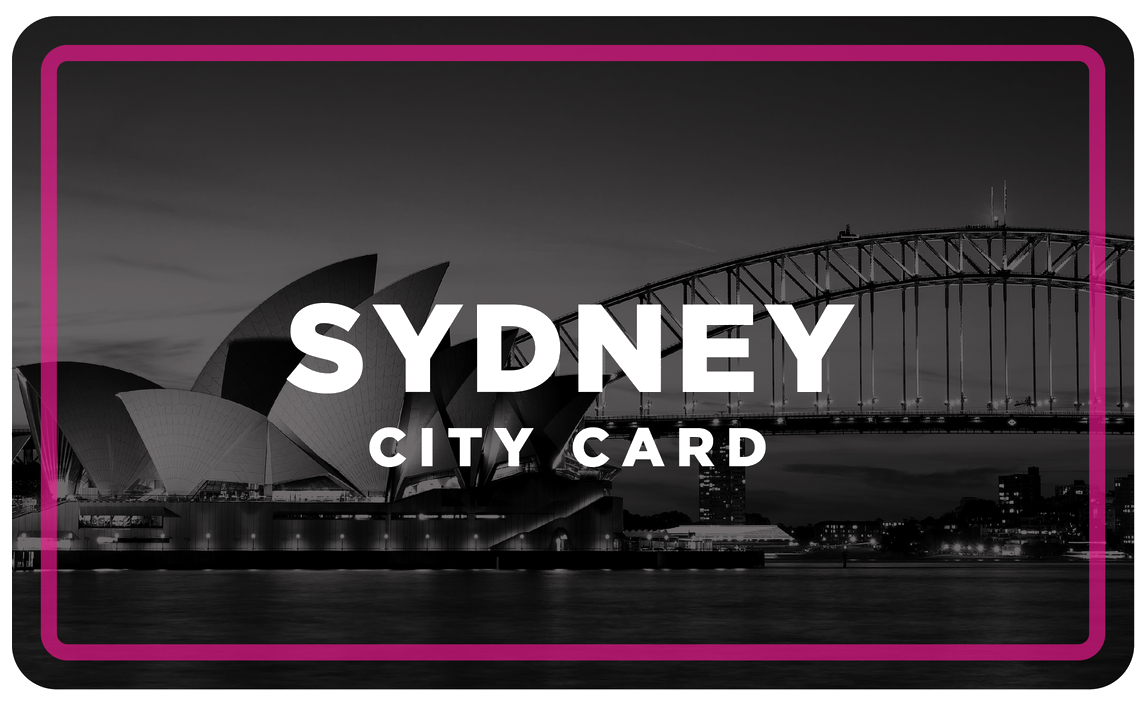 Explore Sydney in all its glory, while also saving dollars and doing away with queuing altogether.
GOLD COAST CARD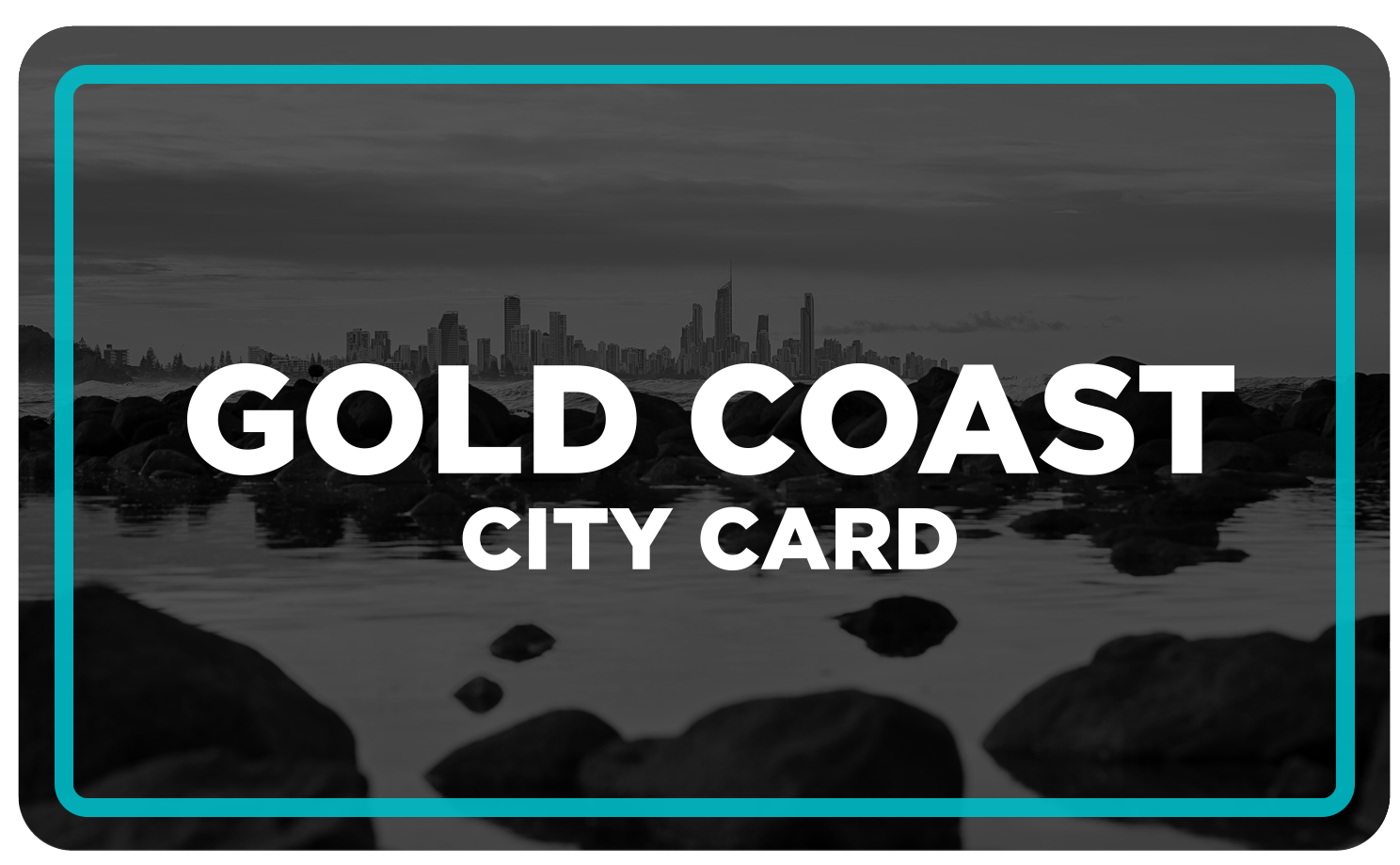 Unwrap Gold Coast's vibrant adventures, experiences and nightlife, all combined in The Gold Coast City Card!
Citycards Global is an Australian company that provides city specific cards for visitors to access unlimited attractions, discount at premium activities, exclusive deals at restaurants & bars, and much more! The all-you-need passes come with ground-breaking technology, making it extremely easy for the customers to use. We thrive for the supplier's convenience as well, and we have made sure that the redemption & reconciliation processes are unique, effortless and easy.
SELL OUR CARDS
Are you a travel agent, DMC, hotel, travel shop or a retailer? Become a part of our family and set up an account with us. Please leave your details and one of our Business Development Managers will get in touch with you soon.
List your attraction with us
Citycards Global aims to promote destination experiences in leading centers of tourism. We are always looking to expand our base of attraction partners and affiliates. If you own or run a tourism attraction, restaurant, bar, adventure sports company, car rental or any other leisure service, we're happy to help you get more business.